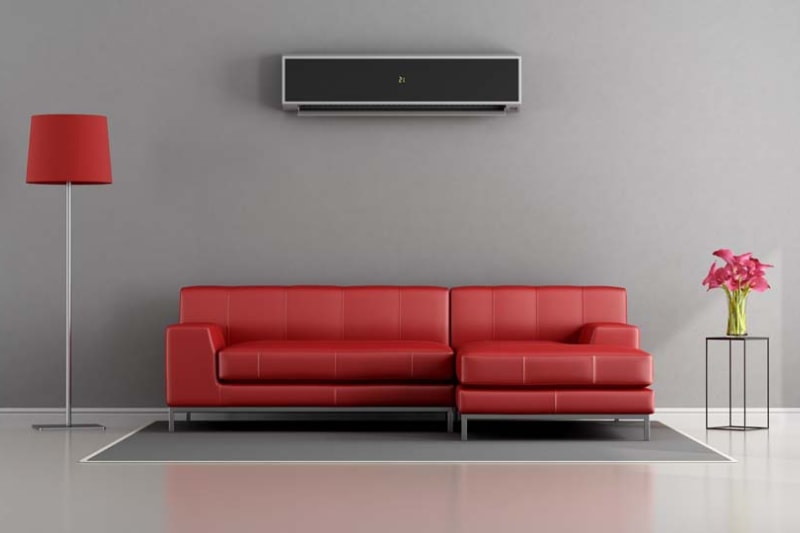 A ductless system, also known as a mini split, can add comfort to areas of your Washington home where ductwork cannot reach. Whether you are remodeling or adding new living space, our team at Ballard Natural Gas Service is ready to assist.
Continue Reading
By neglecting regular HVAC maintenance, you will shorten your system's life span and greatly reduce how well it functions, as our Ballard Natural Gas Service professionals witness quite often.
Continue Reading
A ductless system, or mini split, adds comfort to your home without the hassle of having to extend your ductwork.
Continue Reading